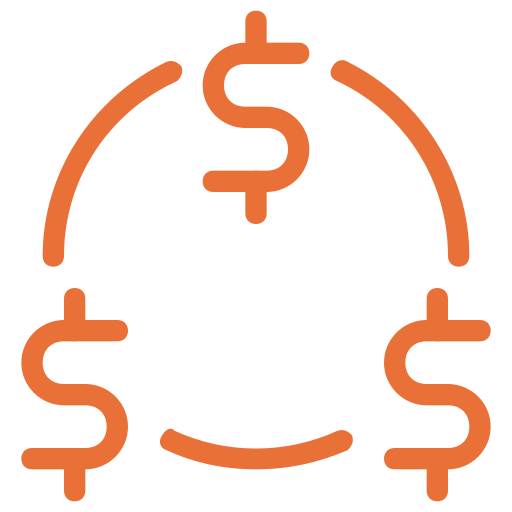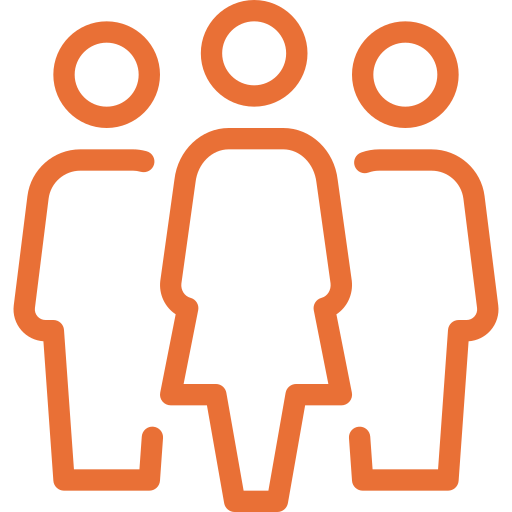 Senior citizens of retirement age in Nur-Sultan; Relatives of senior citizens of retirement age in Nur-Sultan.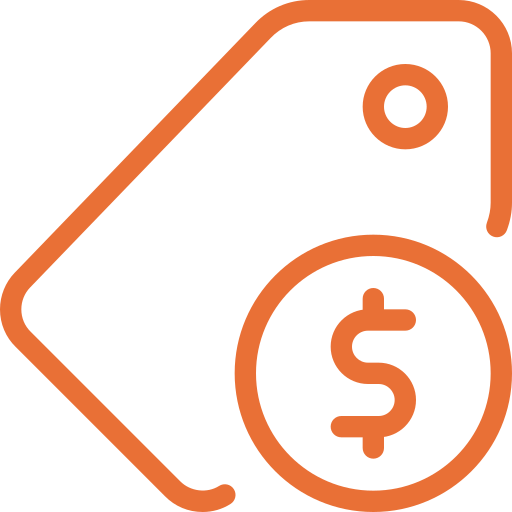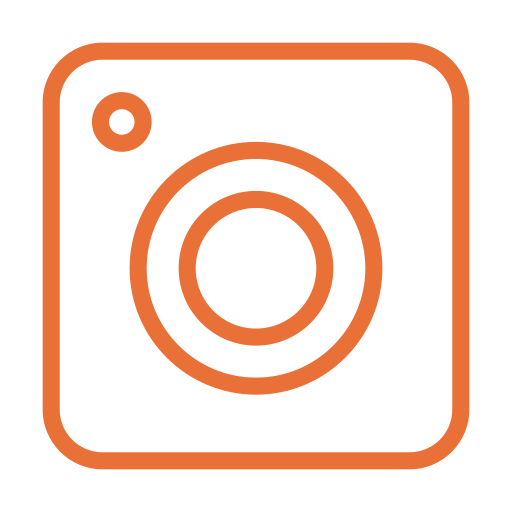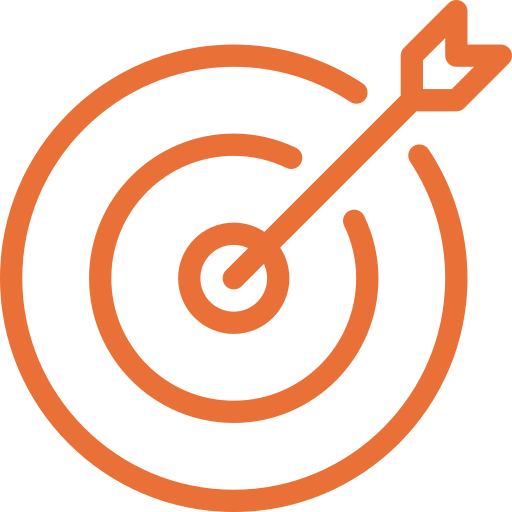 Improving the well-being and quality of life of pensioners in the city of Nur-Sultan.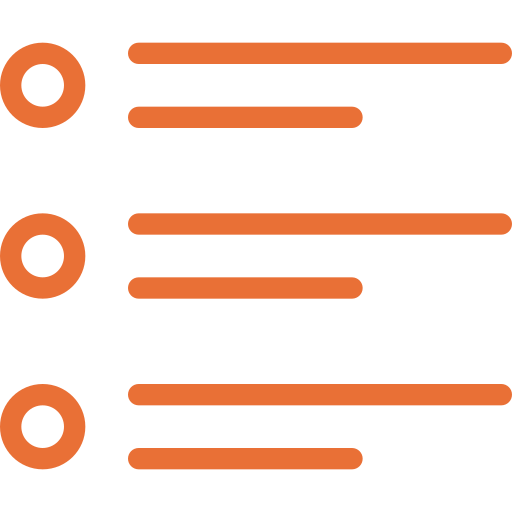 It is always important for people to feel needed in society. And for this they need to keep themselves in good mental, moral and physical shape. These aspirations must remain necessary conditions for a full life at any age. In order not to feel needed at any age, older people should continue to lead a social life, Zhanel Jamenkova is sure. That's why she intends to organize master-classes with leading trainers on yoga, body-flex, nutrition, outside activities for seniors. At these master classes the age participants, in addition to physical improvement of health, will receive support in the development of their social life – to meet, communicate, make friends, and thus live a full life.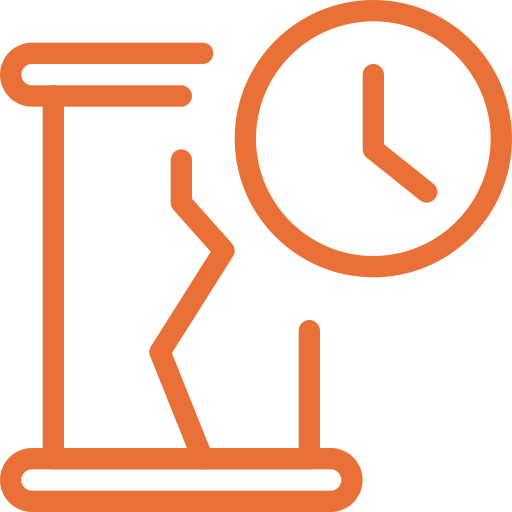 Improving the physical and emotional state of pensioners, as well as formation of useful habits, after participation in master classes.